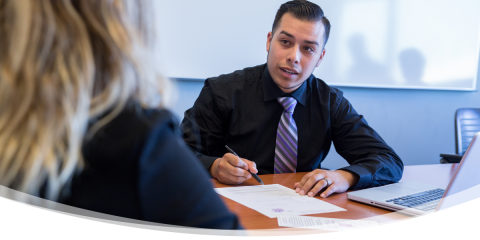 Suit Up
Virtual Event
Need some professional outfits for interviews or an upcoming event? Join our virtual JC Penney Suit Up event and receive 30% off career attire.
SUIT UP is a fully online event. To receive your Extra 30% off coupon, text COUGAR to 67292.
Online shopping not your thing?
Perfer trying things on before you take it home? You might also have luck with finding the perfect professional outfit with the
Cougar Career Closet
.
Provides FREE, new or gently used gender neutral professional attire
Creates a fun, easily accessible shopping environment on-campus with dressing rooms
Increases confidence for interviews and presentations